Pricing
Pricing
Send BulkSMS text message to all Networks for as low as N1.88K
SpeedwaySms offers SMS's at wholesale prices with a sliding scale for bulk purchases.
Online Payment Supported
Payments can be made securely online with your ATM cards by choosing the Pay with Credit card option when processing an order.
Successful online payments are credited instantly.
After Registration, Kindly make payment to any of the accounts below.
Pricing Overview
No set-up fees or subscription charges.
Simply multiply the number of units u want by the Cost per SMS. For example 500 units X N2.50K = N1,250
1 Credit = 1 Message (160 characters) to any Nigerian GSM Network.
Other rates apply to CDMA networks and international destinations
Our Bank Accounts
Payment can be made to any of the following bank account details.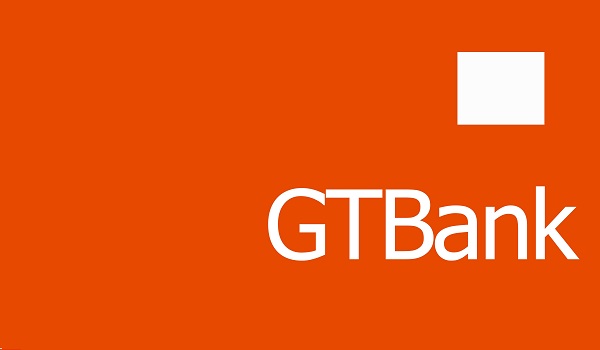 Pace-Maker Concepts
0006408173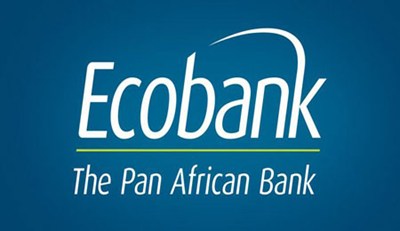 Pace-Maker Concepts
3402044211
Pace-Maker Concepts
1003264028
Pace-Maker Concepts
1012113759
Start Now
Get your number one reliable and cost effective bulk sms service now!