SPEED WAY SMS MESSAGING SERVICE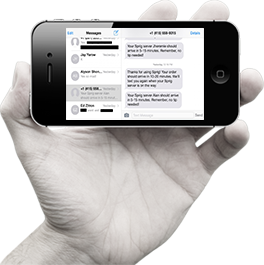 Availability

Built with the latest web technologies, our platform is fault tolerant, thereby providing maximum uptime for our esteemed customers

Scalability

Whatever the amount of messages you are sending, the system is designed to handled high volume capacity requests of any volume.

Flexibility

The system is built with the end user in mind. Simplicity is the definition our flexible user interface that enables the user to save frequently used data.
Start Now
Get your number one reliable and cost effective bulk sms service now!